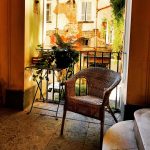 STORIES OF TUFF, PALACES AND STREET ART (2 h)
On this tour you will discover a district full of history: from Porta San Gennaro, the starting point for the ancient pilgrimage to the catacumbs of San Gennaro, we will enter into the area, famous for its "popular" and intact aspect. From Vergini street we will see beautiful and historic palaces, street art works and the Basilica of the "Monacone".
ITINERARY:
Porta San Gennaro: one of the old door of the city, it celebrates the main patron saint of Naples
Vergini street: the name of it remembers the origin of the area, between open shops (bancarelle), street art and poetic inscriptions
Spagnuolo palace and Sanfelice palace: made in the XVIII century, very similar but different at the same time
Santa Maria della Sanità church: the most important church of the district, it's dedicated to the "Monacone", a saint celebrated by the inhabitants
NB from the church there is the entrance of the San Gaudioso catacumbs, a private area; we can include this stop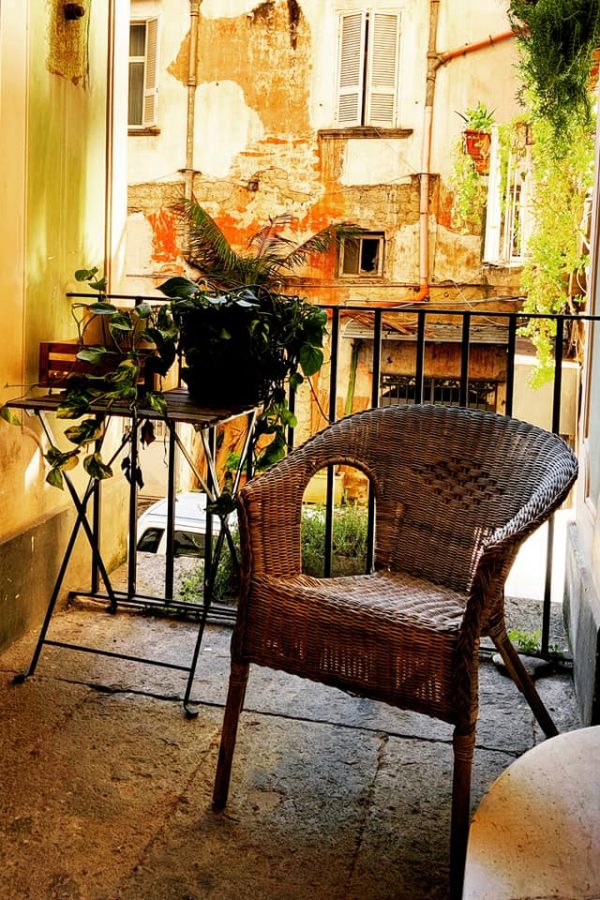 Meet location: Porta San Gennaro
End location: close to the main church
Languages: english, italian, spanish, portuguese
Activity level: light; kids are welcome!
Whats's included: private guide, small groups/private
Additional info: you can customize the tour; you can include the visit to the catacumbs: this site is managed by a private association. In case you would like to visit it, I will send you all the informations