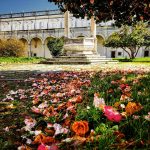 The Carthusian monks were famous for their "ora et labora" (pray and work): they needed to live far from the caothic areas, immersed into nature and peace: the hills were the best. This amazing complex is a traditional carthusian monastery, with all the specific areas like the cloisters, the  church, the Prior apartments. And the views….you will fall in love, sure of it.
ITINERARY:
church: one word only: baroque!
Charriots area: in this courtyard there are 2 charriots and a wonderful terrace with an amazing view of the city from the top of the hills
Quarto del priore: the apartments of the chief; now it's a small museum full of works made by local artists
The crib section: the most famous section of the complex, you will see different kind of nativity scenes through the centuries: the "presepe Cuciniello" is the most famous one
Big cloister: my favourite stop. This cloister is peaceful…monks built their cemetery here
NB other sections are open to the public (like the gallery of Neapolitan artists), but they have different time schedules; if they are open, we will have a look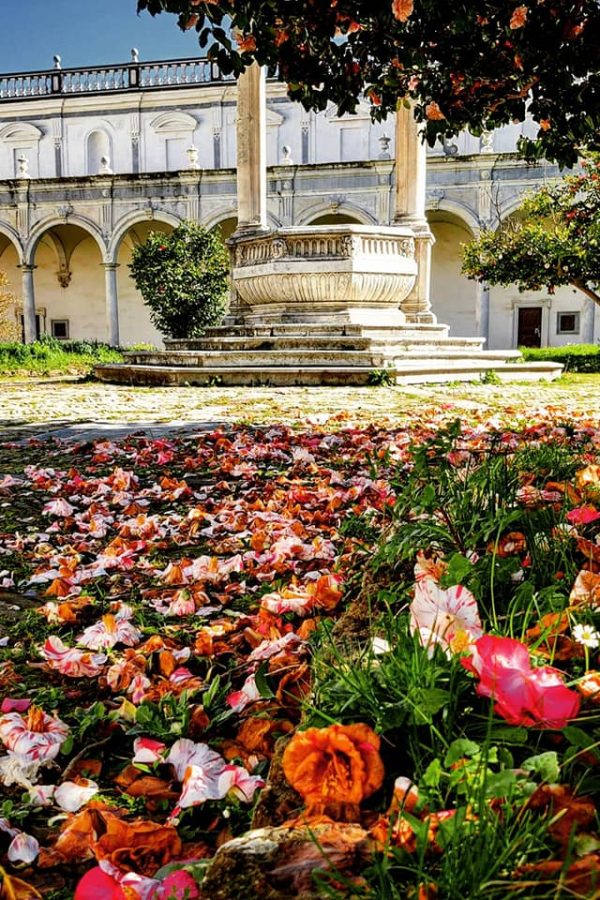 Meet location: entrance of the museum
End location: entrance of the museum
Languages: english, italian, spanish, portuguese
Activity level: light; kids are welcome!
Whats's included: private guide, small groups/private
Additional info: You need to buy the ticket entrance
you can customize the tour; for ex in front of it, there is the "Pedamentina", an ancient staircase from the hills to the old town; you can add this beautiful walk and complete your tour with the visit of the old town.