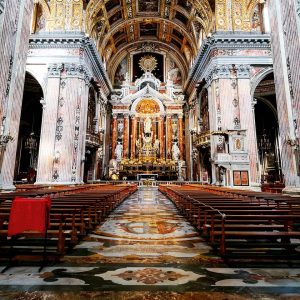 The best of the old town! It's the perfect tour if it will be your first time in the city and you'll like to have a highlight of it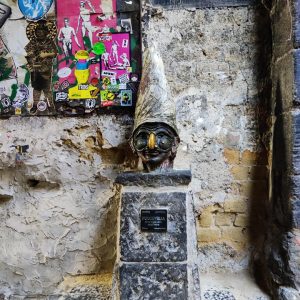 This tour is around the old town and the modern area; it's a highlight of the most famous districts in Naples, so different, so beautiful...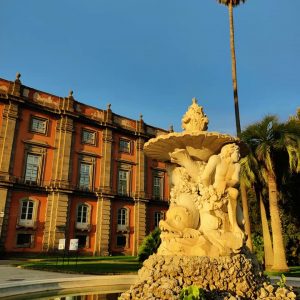 It represents one of the most important art gallery in Europe. The royal apartments became rooms full of paintings and much more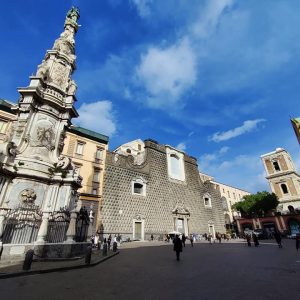 Ancient cults still active, mysterious signs, curious people: they are the main features of the old millennial town Neapolis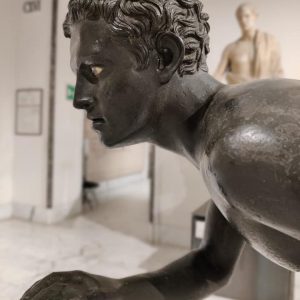 The main sections are the Vesuvian collection, full of frescoes, mosaics and artefacts, and the Farnese collection with its roman statues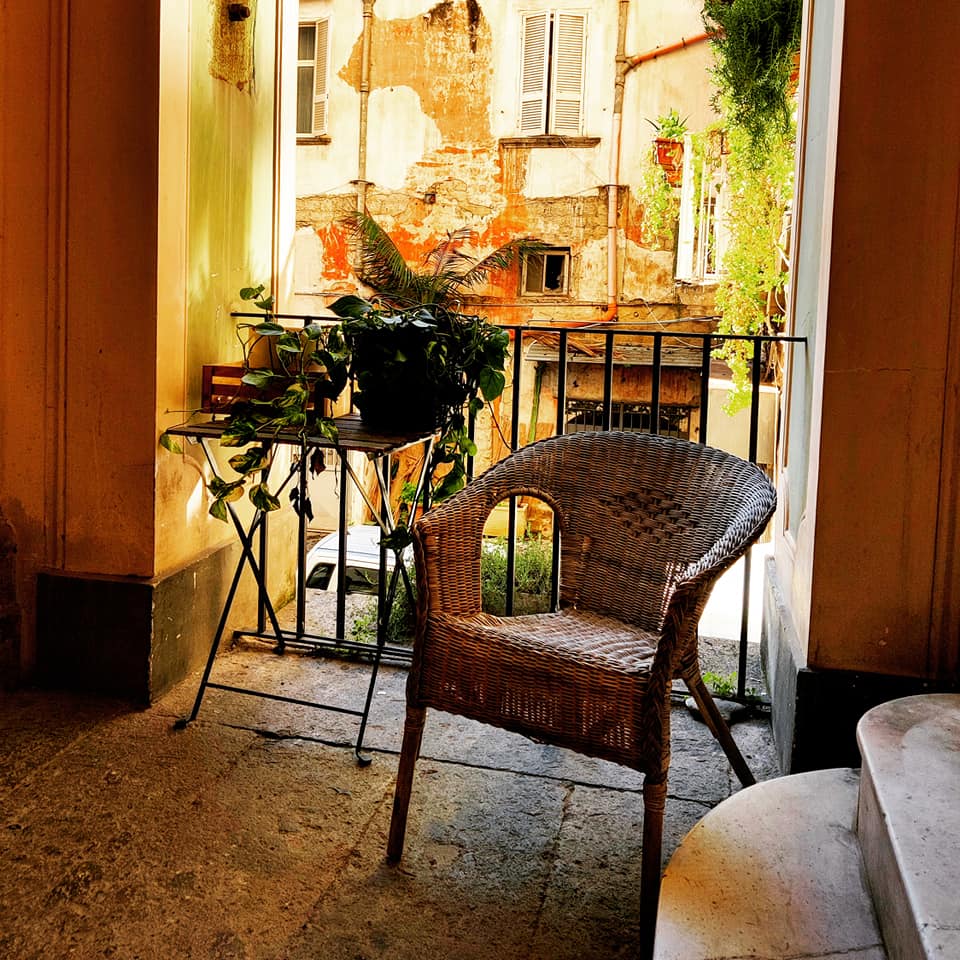 One of the most fascinating and authentic area of Naples. Stories of tuff, beautiful palaces, street art and local saints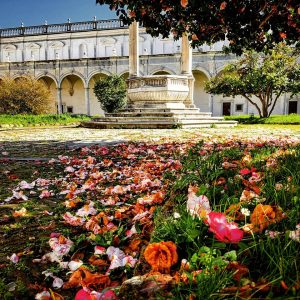 Would you like to escape from the chaos of the city but remaining in it? This monastery is the best! Go to the hills of Napoli...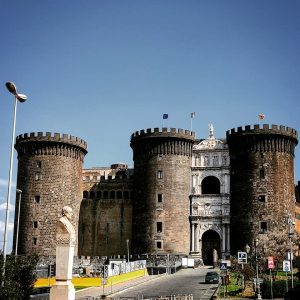 The famous "monumental Naples": this area close to the seafront is full of squares, theatres, a royal palace...and much more