Hello! I'm Serena, since 2009 an official tour guide and above all napoletana 100%. I have a degree in art history and italian literature; I found my place in the world when I started this amazing job. Very curious, I have a lot of passions: one of them is making videos, in which I explain local words and proverbs taking inspiration from art works and symbols of my  city. If you are looking for an unconventional guide…you are in the right place!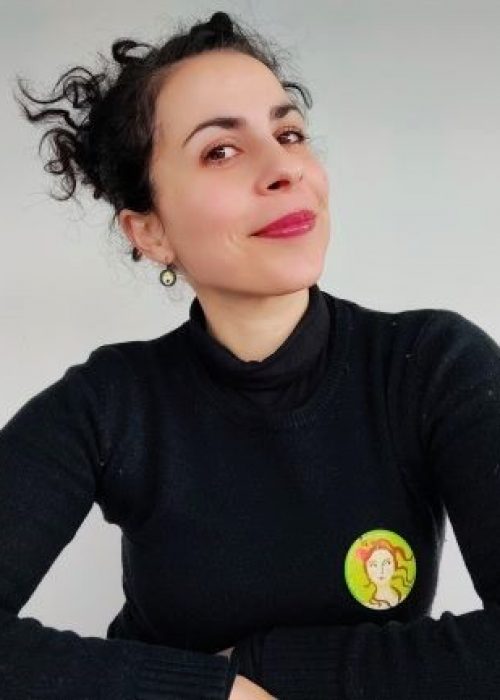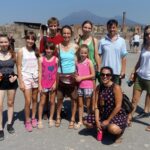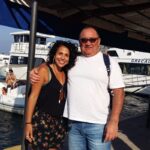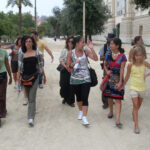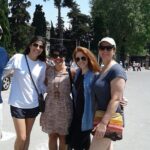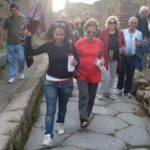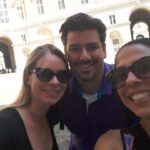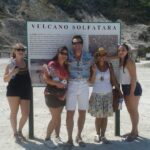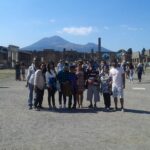 Serena was amazing. My parents had their train arriving late and She kindly agreed to wait for them. The tour was really nice and with a lots of details. She is super friendly and nice. Really recommend.
Carolina, Portugal
Serena was great about checking our interests. She made sure we saw what we hoped to and what she thought would be addictive. Her postivie energy was a delight and was great company.
Douglas, UK
Serena is the best! She knows a lot about the whole city and you can tell she's really passionate about it, her enthusiasm is infectious!  She can answer all the questions…Would absolutely recommend!!
Amber, USA