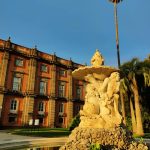 paintings and royal families (2 h)
The Borbone family had several royal palaces. King Charles III loved to hunt animals: He wanted a big park for his passion, in which there was a residential palace too: it became a famous gallery (and the park is still open to the public, so beautiful). We will see many rooms full of paintings as halls in which you can imagine how a royal family lived.
ITINERARY:
first floor: the Farnese family came from Rome; they decorated their private buildings with works made by the most important artists of that time: Tiziano, Parmigianino, Carracci and much more. King Charles III inherited this beautiful collection, that's why you can admire it in Naples. We will see the masterpieces of this section, walking through the royal rooms: you will imagine how the royal family  lived in this beautiful palace.
Second floor: it's dedicated to the art in Naples; many paintings come from the churches in the city; without any doubt the most famous work is the "Flagellation" by Caravaggio.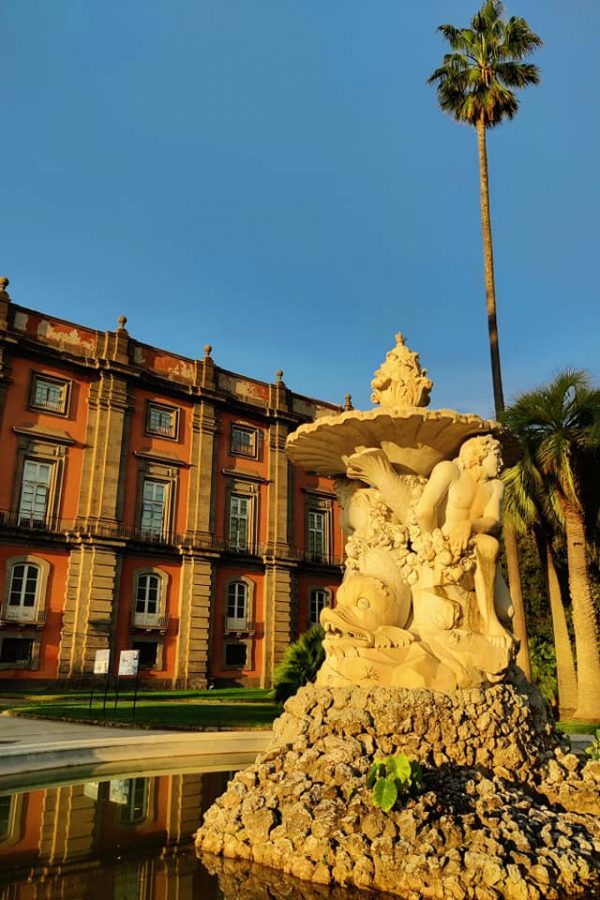 Meet location: entrance of the museum
End location: entrance of the museum
Languages: english, italian, spanish, portuguese
Activity level: moderate; kids are welcome!
Whats's included: private guide, small groups/private
Additional info: you can customize the tour, including the third floor dedicated to the contemporary art