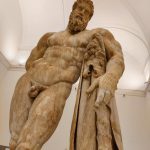 a travel through time (2 h)
The national archeological museum of Naples is a must in the city. The Vesuvian collection is the most famous area of it;  wonderful sections and temporary exhibitions make this museum unmissable.
We will see the masterpieces of it, like frescoes, mosaics, statues, artefacts.
ITINERARY
Vesuvian collection: frescoes, mosaics, epighraphs, everyday things: thanks to them we will learn something about an ancient civilization close to the Mount Vesuvius, buried after the tragic eruption on 79 AD
Farnese collection: roman statues from one of the richest collection in the world: you must see the beautiful Hercules!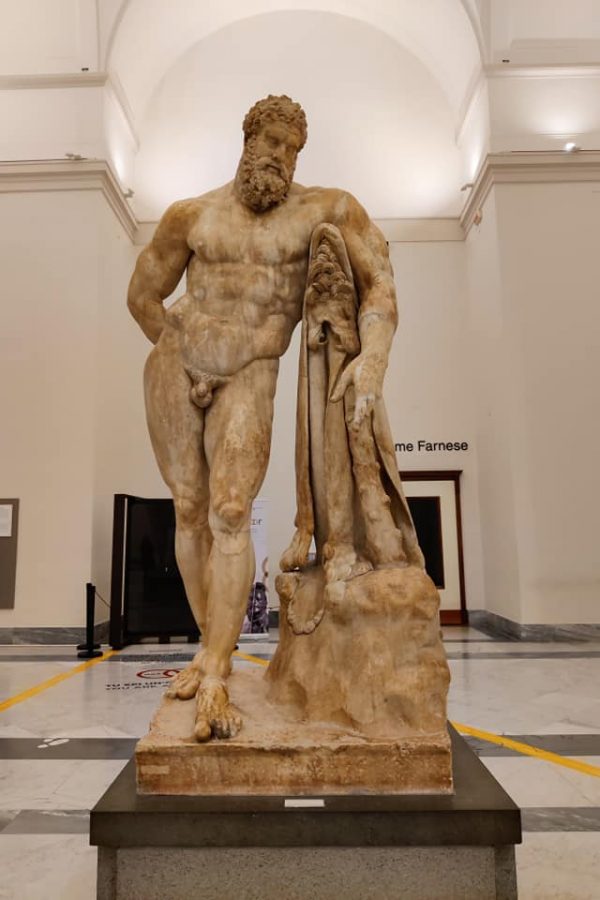 Meet location: entrance of the museum
End location: entrance of the museum
Languages: english, italian, spanish, portuguese
Activity level: light; kids are welcome!
What's included: private guide, small groups/private
Additional info: you can customize the tour, including the "Magna Grecia" section and the egyptian collection. You need to buy the ticket entrance.